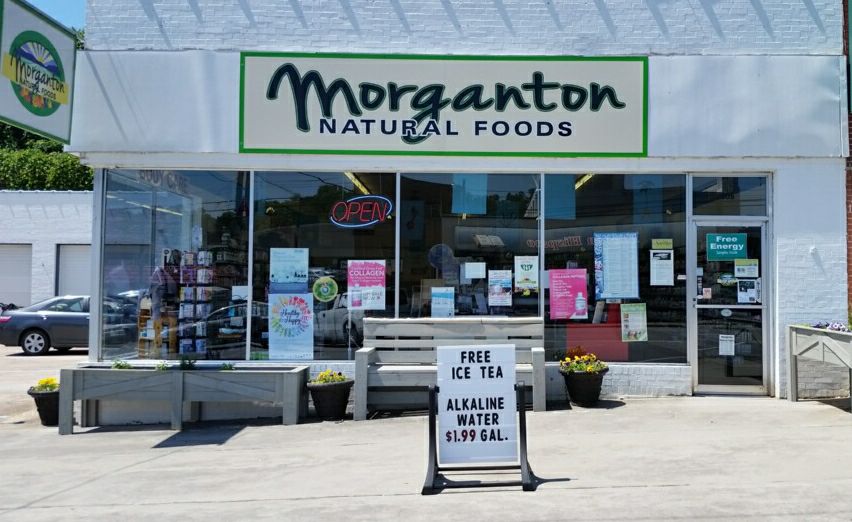 Morganton Natural Foods is here to provide you with the finest quality fresh, natural, organic and whole foods, nutritional products, and health information in a fun comfortable clean, safe environment. Make us your doorway to total health--all year long!
Meet Our Staff
Owner/Manager/Buyer
Robert Feimster
Store Owner and supplement buyer Bob Feimster is a native of Morganton and has had a passion for the natural food industry since 1972 when he first walked into a health food store in Lancaster, CA. He has managed previous store Nature's Bounty for the last 29 years before becoming owner of new store Morganton Natural Foods.
Owner/ Purchase Agent
Beverly Feimster
Bev Feimster (Bob's wife) is part owner & the purchasing agent  Morganton Natural Foods, she also maintains the POS system & inventory control.
Store Policies / Services 
Payment 
A valid State Drivers License or Photo ID is required for all personal checks. No out-of-state checks are accepted. We accept the following credit cards: Visa, MasterCard, American Express, and Discover.
Special Orders 
We will make every effort to find the products you want. If you don't see a particular item in our store, please let us know. We're happy to special order the item.